Holiday Management System
The Destination Management Syetem(DMS) oragnizes the information to facilitate all the stakeholders of tourism to make their presense on the internet.
We at Pranas providing Destination Management System development where Travel Agents or Tour Operators can design and display their holiday packages. Travel Agents or Tour Operators are provided by the CMS panel where they can create holidays, added hotels, added day wise Itineraries. They can activate the same to display in B2C or B2B Model.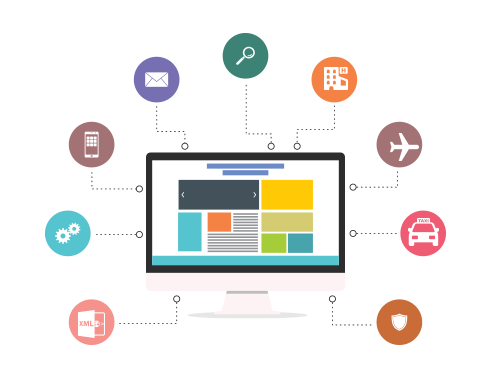 Features
Supply inventory of hotels, tour operators, attractions etc
Describe the events, activities, shopping, beautiful spots to the tourists
Creates an image about the destination, perception about the place, influences decision making
Platform to deliver a memorable experience.